Dr Jake Mitra
Principal Consultant. Dr Jake Mitra completed his dental studies in 1983 at the Singapore National University. He established his private dental practice in Singapore's CBD where he treated patients from Singapore and all over the world. He has now over thirty years of experience in dentistry.
Read More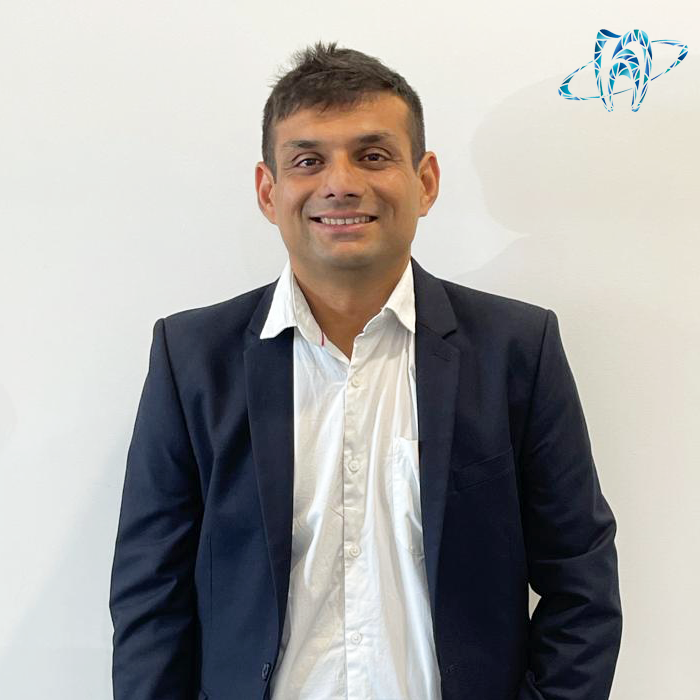 Dr. Naishadh Desai
Dr. Naishadh (Naish) is a member of the Australian Dental Association. When he's not busy with patients, he likes to play cricket, travel and listen to music. Committed to giving back to those in need, he recently donated 1000 toothbrushes and toothpaste to a local children's charity. He also financially supports the work of UNICEF®.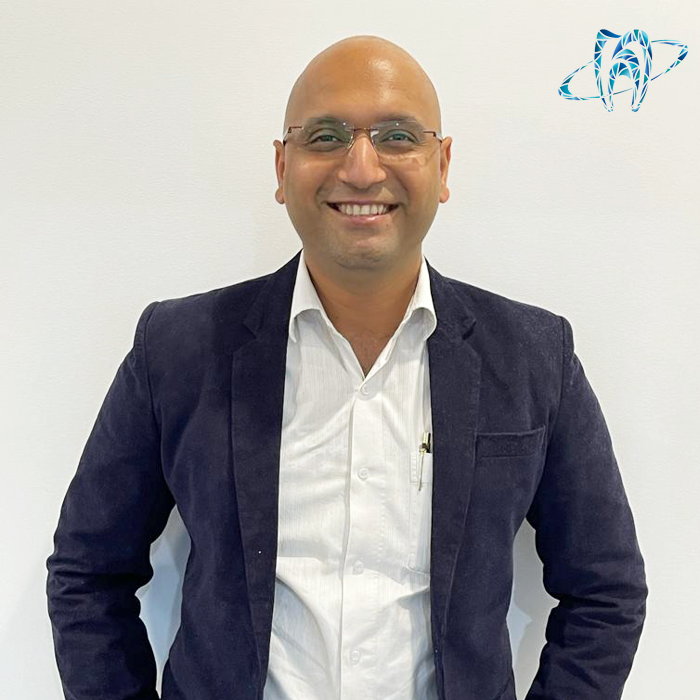 Dr. Gaurav Khatri
Dr Gaurav earned a Bachelor of Dental Surgery from Gujarat University in 2006 in India. He took the Australian Dental Council Exam, graduating in 2015. To keep abreast of the latest in dentistry, he takes professional development courses regularly. These include clear aligners, crowns and bridges, implants, root canal treatment, veneers. When he is not creating smiles he likes to read books and take long walks.
Dr. Hemant
Dr. Hemant finished his Bachelors in India from Gujarat University. He has been working since 2007 as a full time private practitioner. He is the newest member of the Guildford Dental team. Other than work, he spends quality time exploring new places with his family. He enjoys playing badminton and likes to watch movies with family. Despite being shy he is quite humorous by nature and spreads smiles around him.He is a dedicated professional who is experienced in treating cases under IV sedation and is fluent with complex procedures like root canals as well as routine dentistry. Due to his caring and affable nature he develops long lasting bonds with his patients.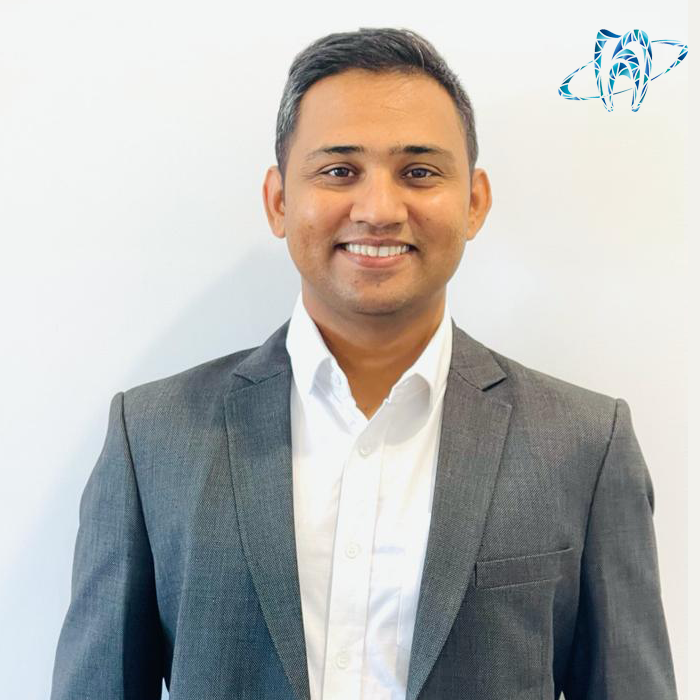 Dr. Rony
Dr Rony is an experienced dentist has been practicing dentistry for over ten years. He has undergone extensive training for implants and cosmetic dentistry. He is an avid cricketer. He loves cooking and always brings his staff some tasty treats to sample.
Copyright © 2020 Freo Dental | All rights reserved