Freo Dental are now providing injectables for medical and cosmetic reasons. Are you suffering from jaw clenching, teeth grinding, excessive sweating or tension headaches? Or simply looking tired, angry or sad and wanting some cosmetic work? Look no further, you are in good hands with us, we can help!
Dr Daisy has joined Freo Dental and is a medical GP. Click here to learn more about Dr Daisy. She has a good knowledge of anatomy and many years of working with needles and surgery is a great benefit when putting your trust and your face in her hands. Dr Daisy would be delighted to listen and help with any concerns you may be facing. Please don't stay silent. Give us a call on 9336 6588 and our friendly staff will be happy to answer any queries.
Take advantage of our special offer. Click here to find out more.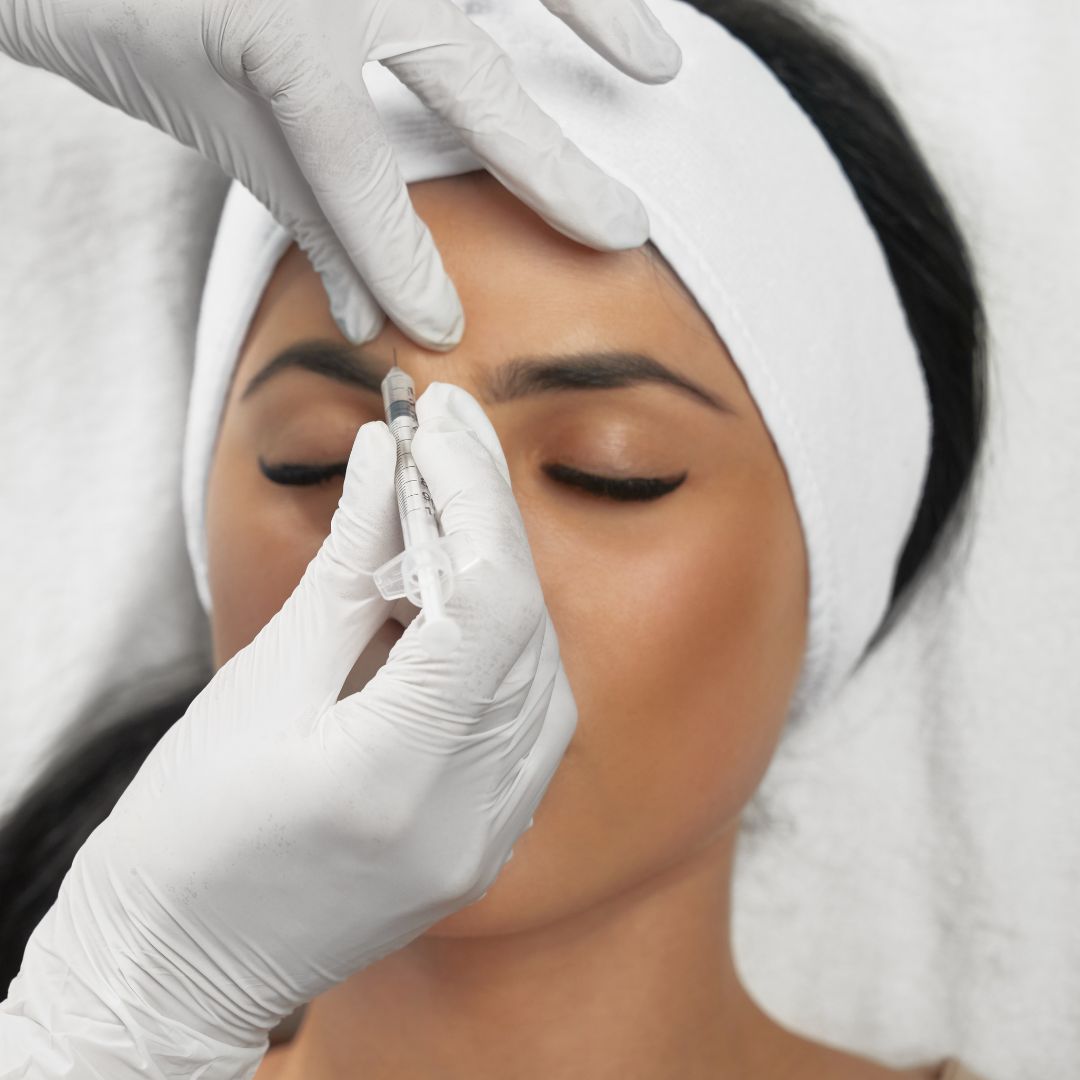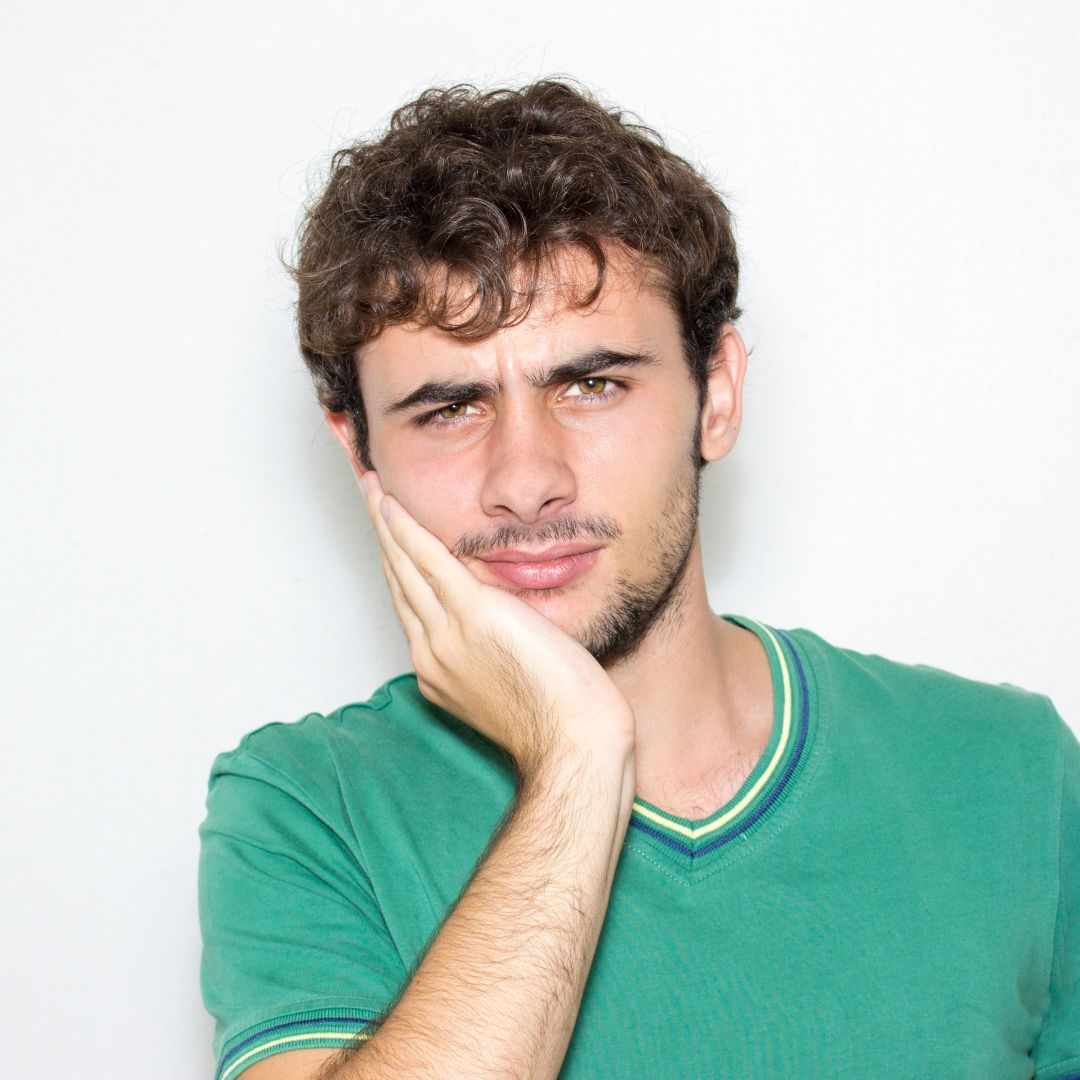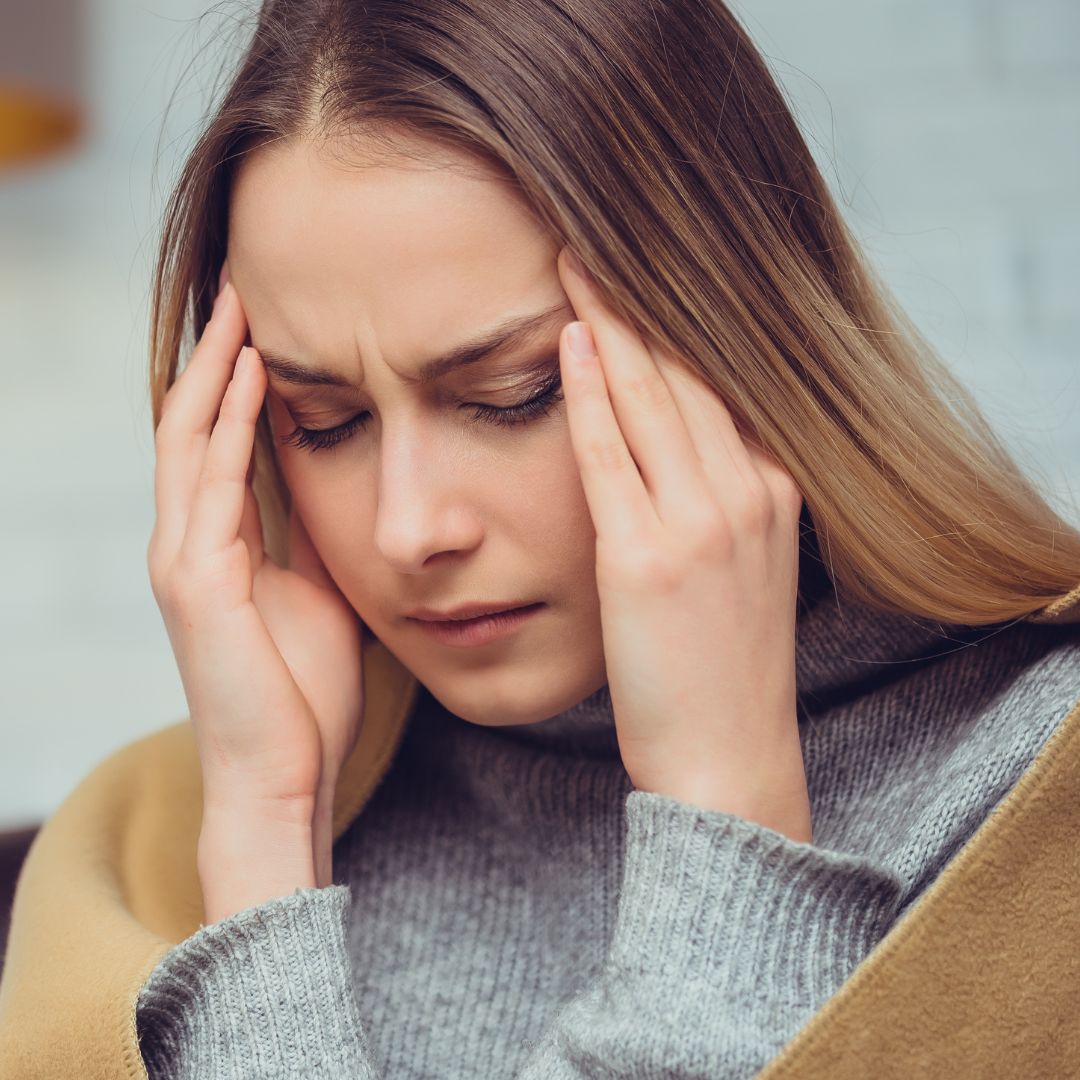 Thinking of improving the appearance of your teeth?
We offer a full range of services from tooth-coloured fillings, professional teeth whitening, reshaping and bonding, replacement of missing teeth, closing gaps right up to Hollywood type of crowns and veneers. The teeth whitening kit has especially been very effective and popular with many of our patients as you can control the level of whitening you prefer. Please click here for our current offers.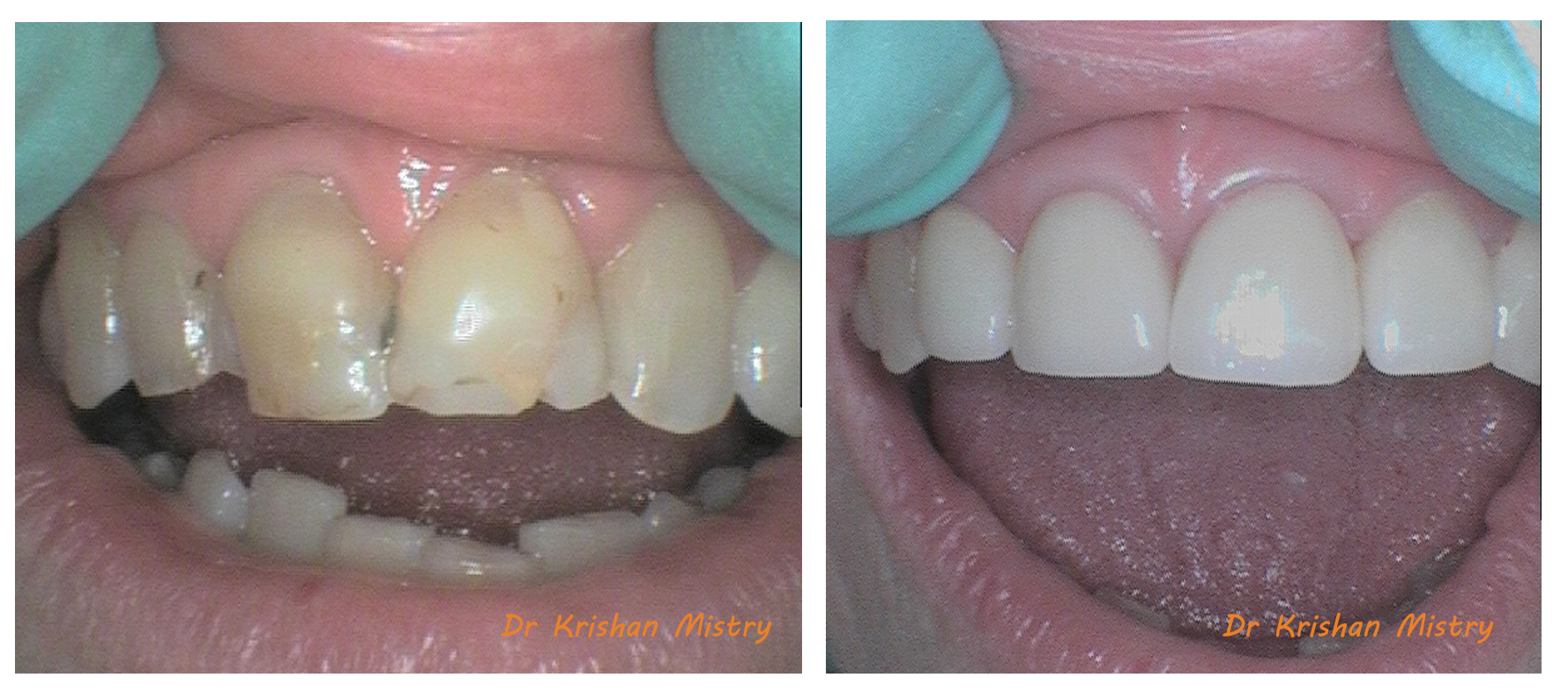 We also offer Teeth Straightening Without Braces:
The TRU-LINE™ Invisible Orthodontic System is the exciting way to straighten your teeth without conventional braces.
The TRU-LINE Invisible Orthodontic System uses a series of unique custom fabricated transparent plastic aligners to gently move your teeth to their ideal position.
Unlike other methods, only TRU-LINE has the option of also using on occasion our proven custom fabricated Auxiliary appliances for better and more efficient results!
This is a short video of one of our happy patients:
Copyright © 2020 Freo Dental - All rights reserved | Designed & Developed By
Graphynix.com.au